Coasting with Culture through New Zealand and Australia!
November 1-24, 2016
 Welcome to the 2016 New Zealand and Australia trip report. For this trip, my friend Phillip and I went to explore the land  Down Under for 
the first time. With stops in Auckland, Sydney, Cairns, Brisbane, Alice Springs, Perth and Melbourne, there  was a great amount of things to see and do on this adventure, including some nice theme parks with some awesome  coasters! 
 So let's take a look back at the awesome trip to New Zealand and Australia. Choose any of the updates below if you wish to  skip to a specific section, or click the button on the side to begin at the beginning.
Click Here For
Part 1: Wondering through Auckland
>>>>>>>>>>>>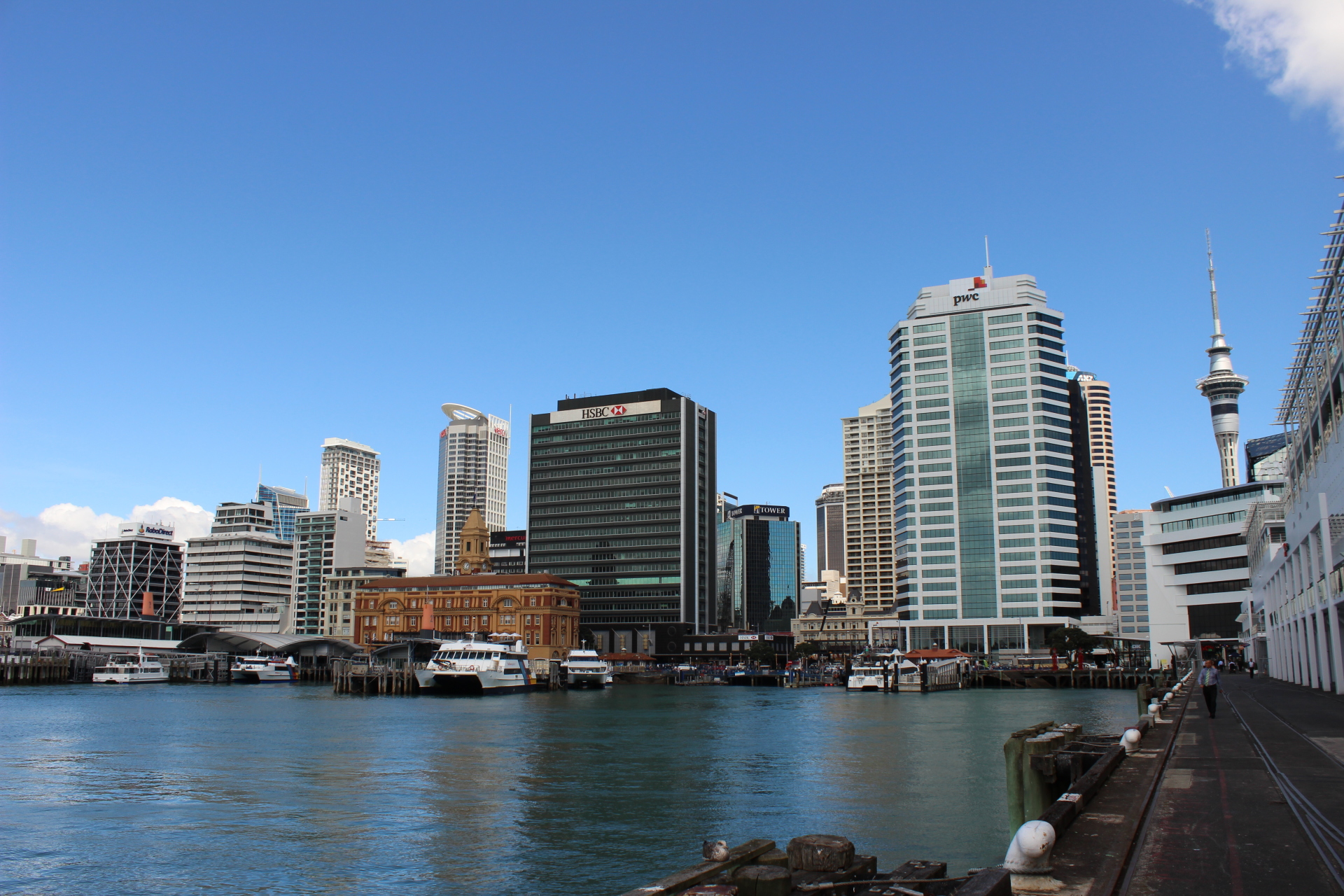 Part 1 - Wondering through Auckland
 Join Gary as he makes his arrival to Auckland and goes to explore the City  Center while await Phillip to arrive on his flight.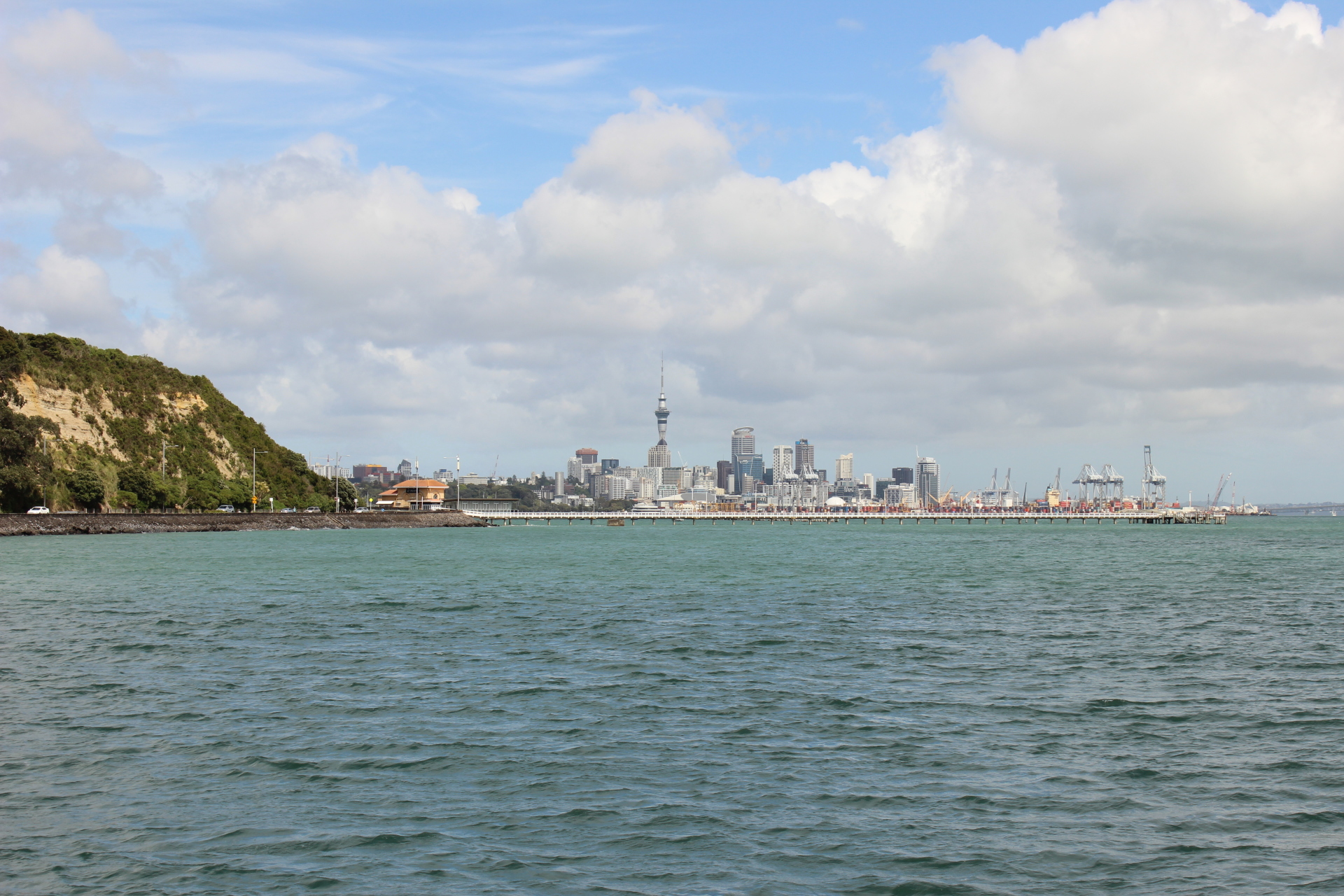 Part 2 - Walk to Mission Bay
 Join Phillip and Gary as they continue their exploration of Auckland, this time  seeing historic sites and great views from the waterfront as they head towards Mission Bay.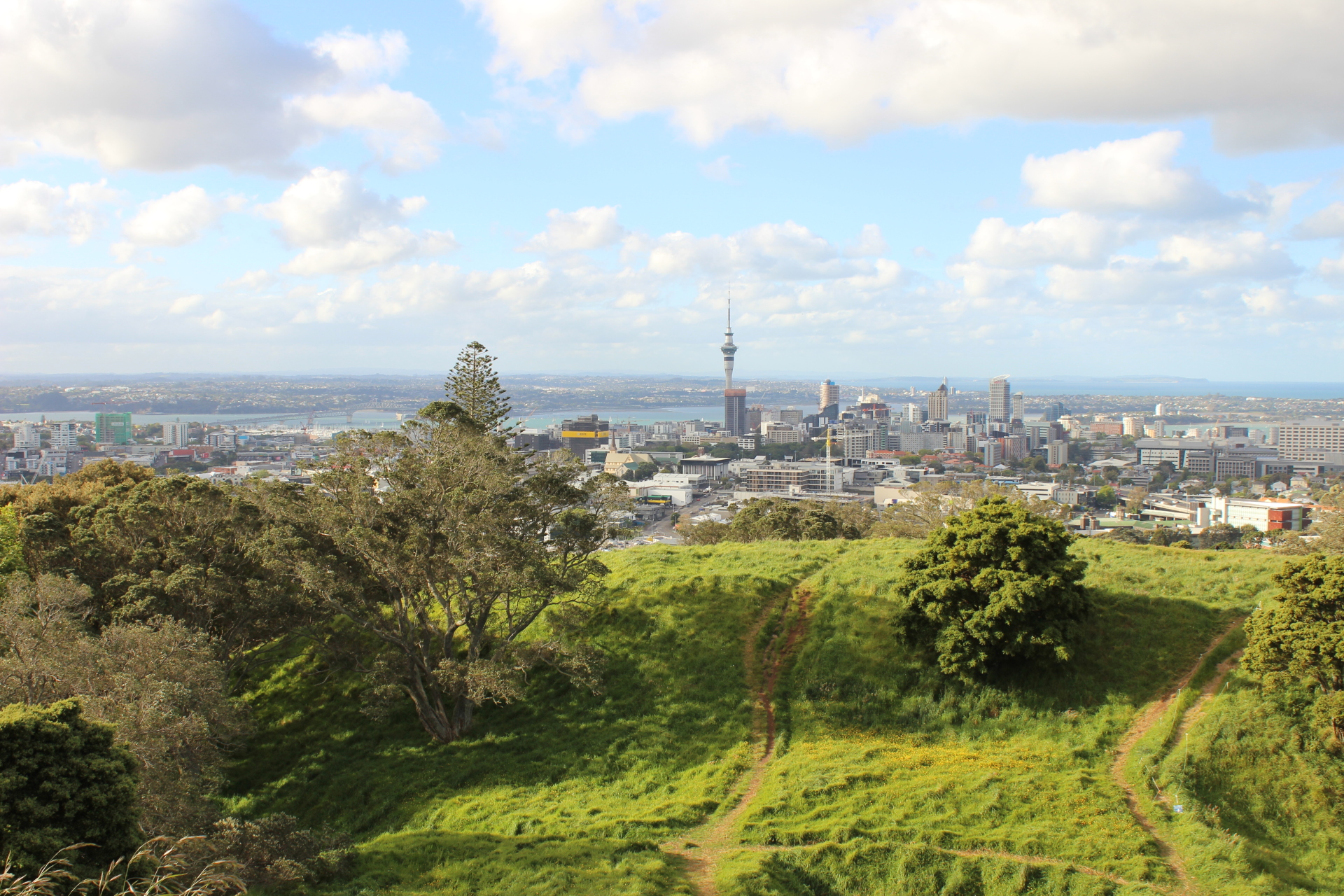 Phillip and Gary head for Auckland's highest point and take in some of the best  views around!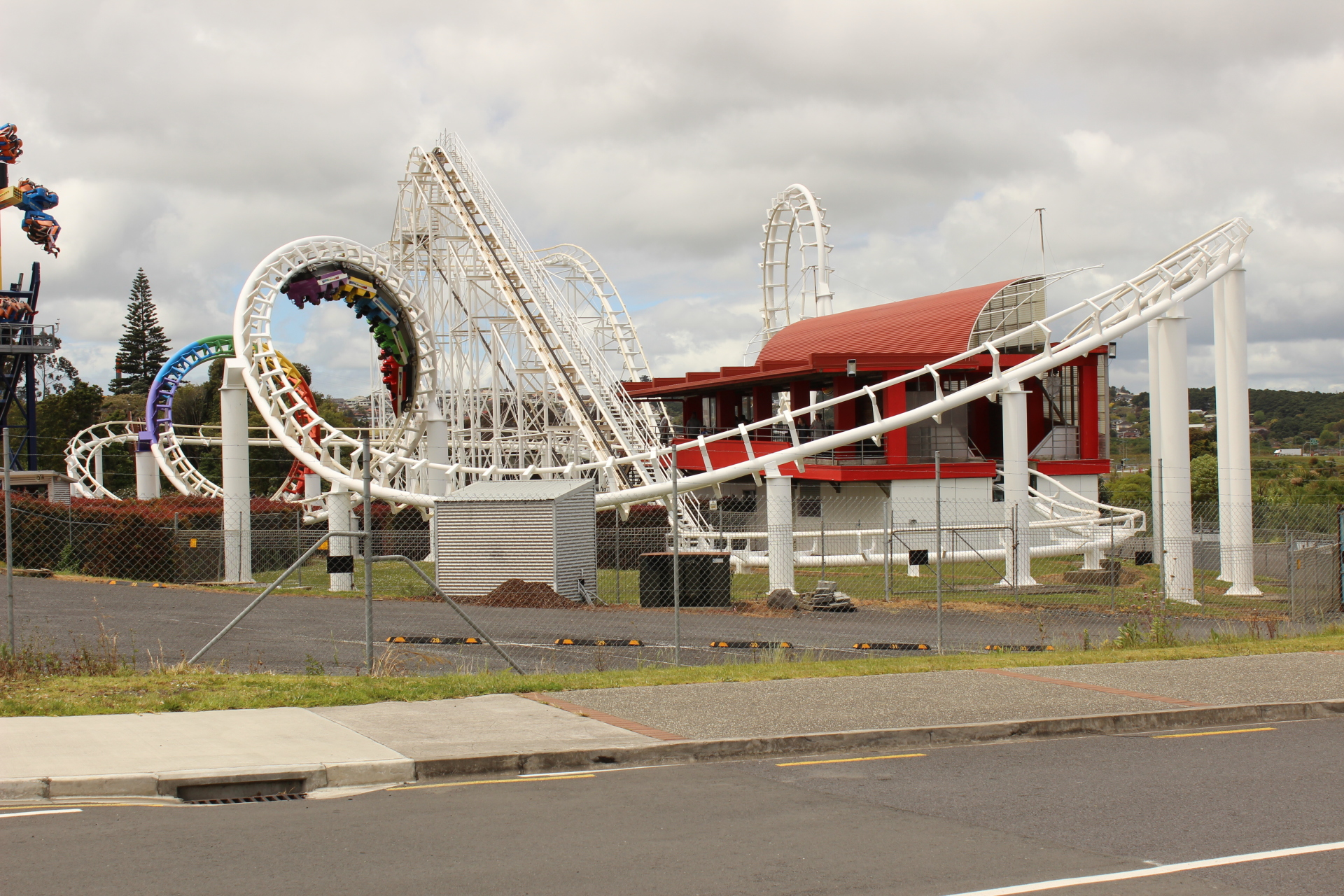 The first theme park of the trip, Phillip and Gary head over Manukau to visit  Rainbow's End, a smaller park with some very unique rides along with some  favorites.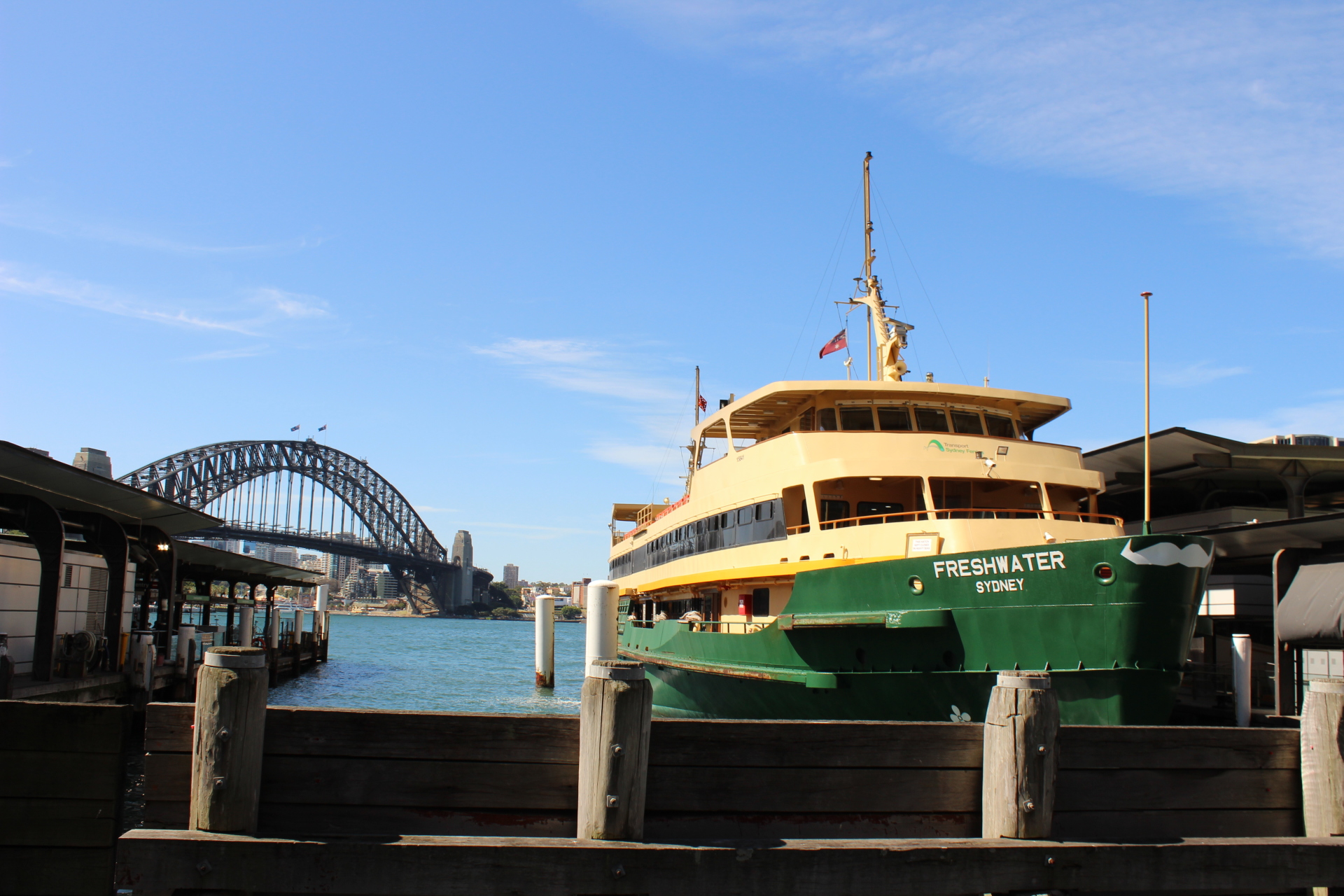 Part 5 - Arrival in Sydney
 Phillip and Gary head across the Tasman Sea and arrive to Sydney, Australia.  Here they meet up with their Australian friend, Luke, and he shows them  around Circular Quay, then head to Manly, and end the day with a stop at    Olympic Park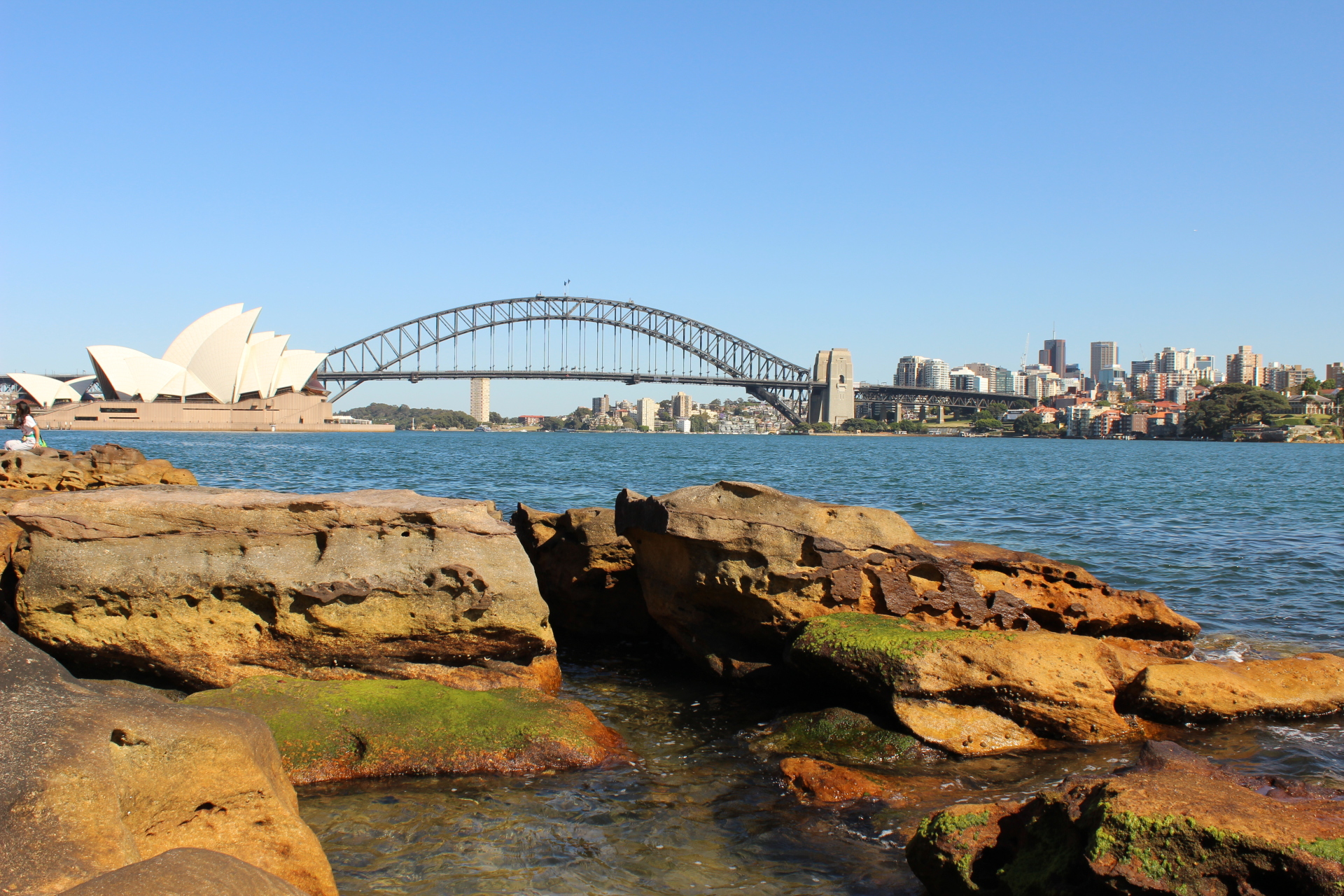 Part 6 - Mrs. Macquarie's Point
 Phillip and Gary make their way to the Eastside of Sydney Harbour by visiting  Mrs. Macquarie's Point to see Mrs. Macquarie's Chair, The Botanic Gardens and  the Government House.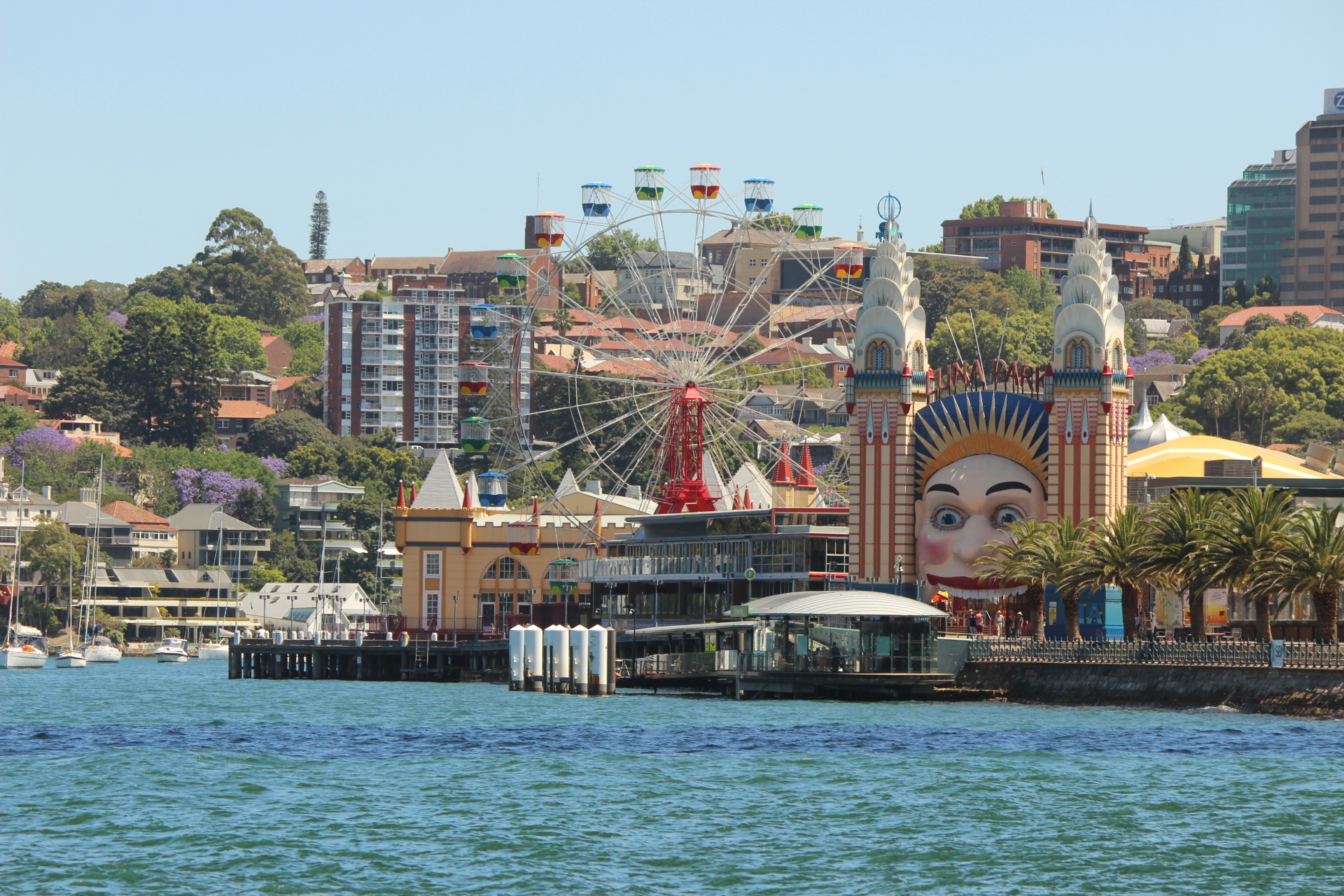 Phillip and Gary make their way across Sydney Harbour to visit a classic  attraction, Luna Park. Here we'll see a place with a blend of modern thrills and  classic rides, including and AWESOME fun house!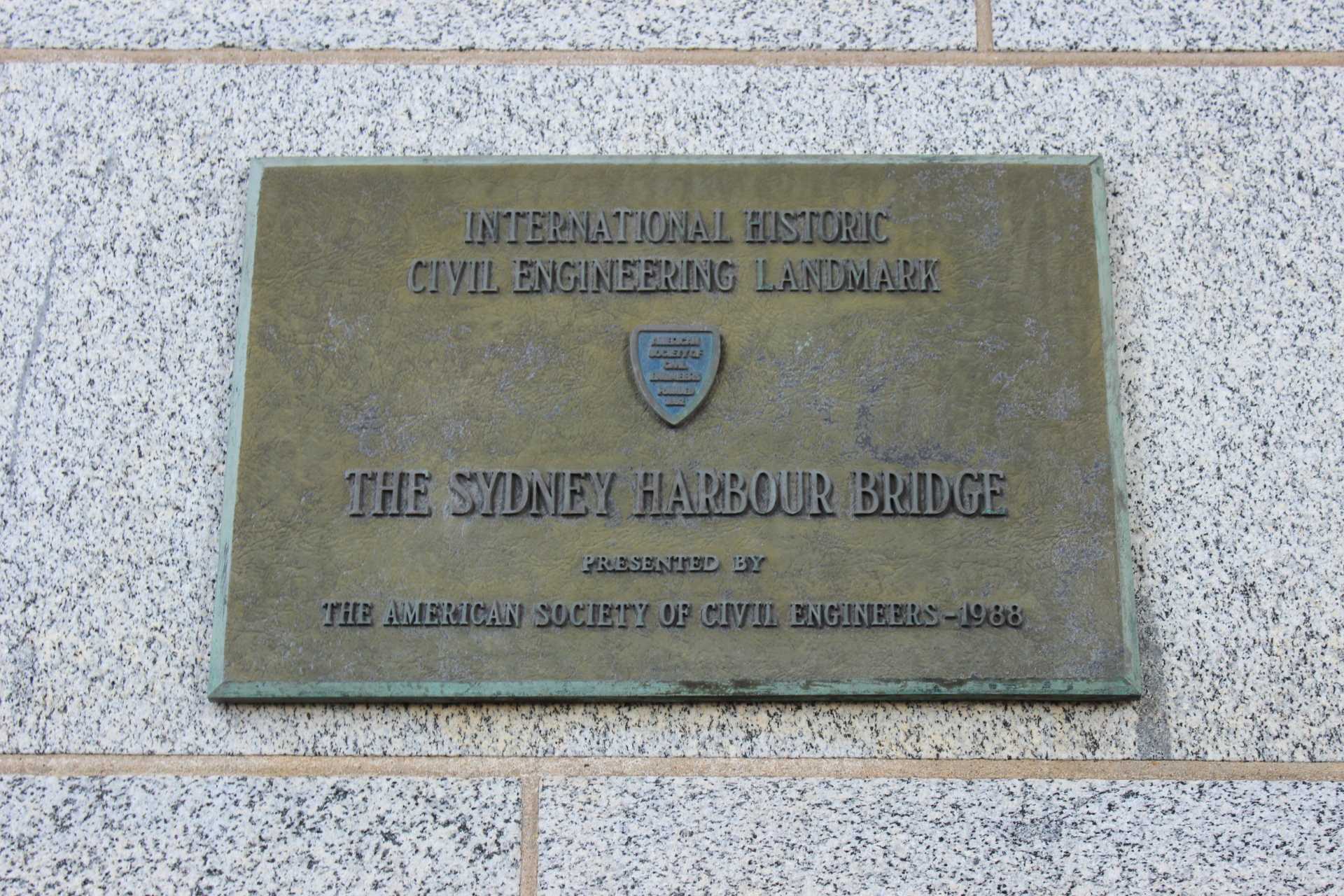 Part 8 - Sydney Harbour Bridge and The Rocks Tour
 Gary takes a walk across the Sydney Harbour Bridge to enjoy some of the best  views to be found, and then meets back up with Phillip for a tour of The Rocks, a  part of Sydney's original settlement.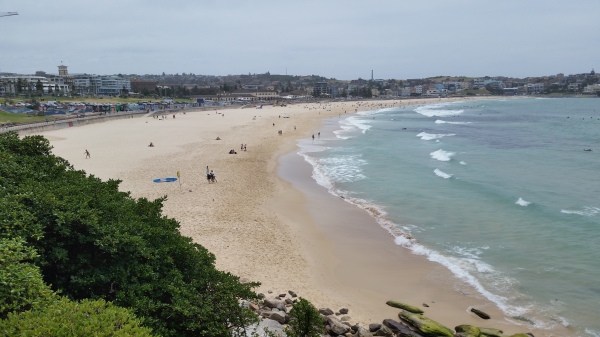 Part 9 - Last Day in Sydney
 Phillip and Gary spend their last day in the Sydney Area visiting Bondi Beach  and Darling Harbour, enjoying scenic views and a unique park.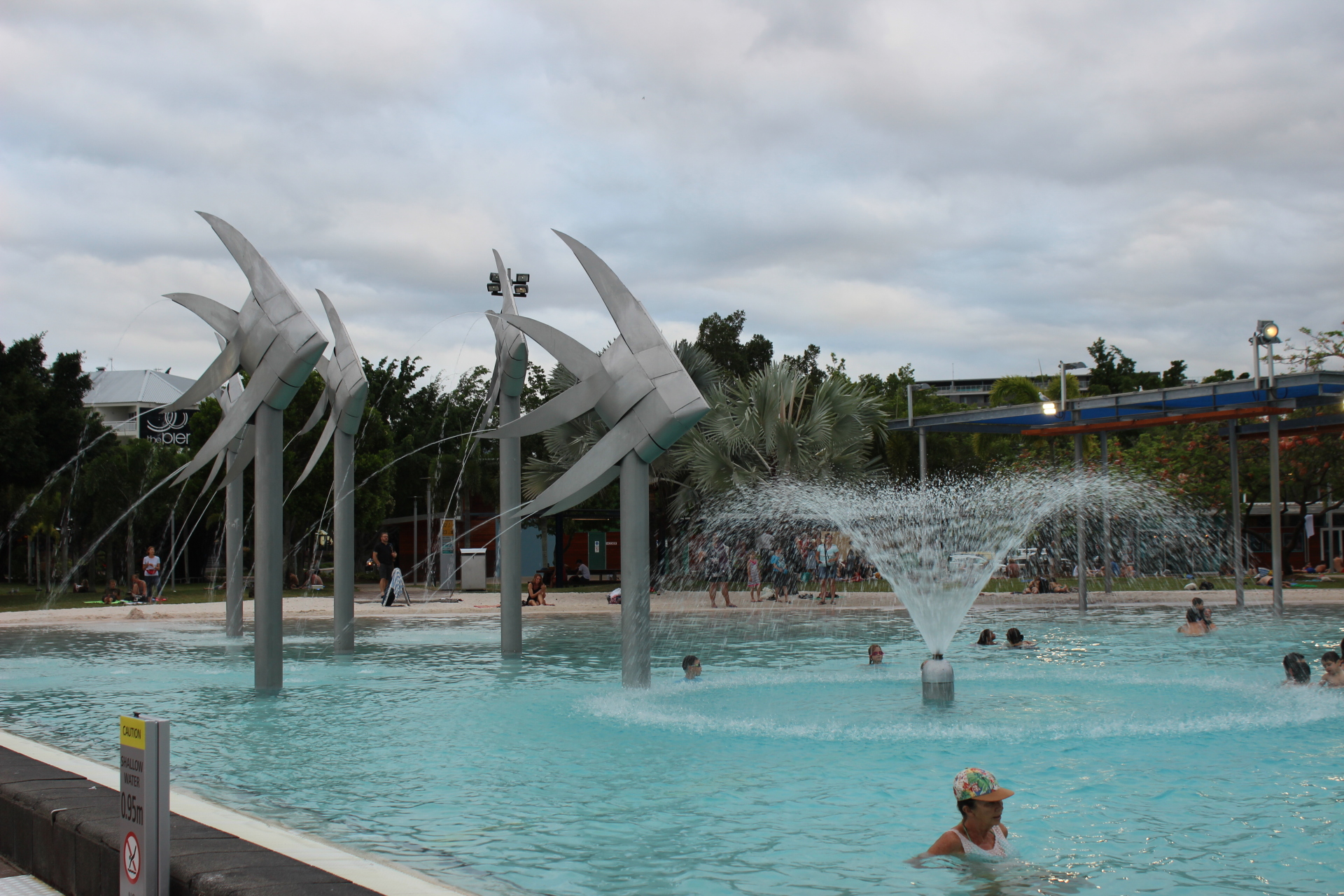 Part 10 - Walk Through Cairns
 Phillip and Gary arrive to their next stop in Australia with a visit to the town of  Cairns. They get a chance to see the several monuments along with the  promenade in the center of town.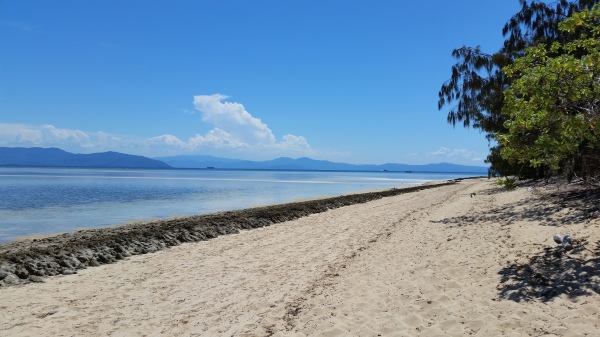 Part 11 - Great Barrier Reef & Green Island
 Phillip and Gary hop aboard a Great Adventures boat from Cairns, and make  their way over to Green Island, where they get the opportunity to explore the  island, along with part of the Great Barrier Reef.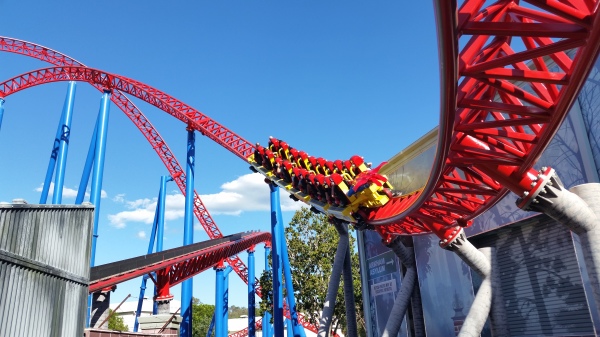 Part 12 - Warner Bros. Movie World
 Phillip and Gary go to the next park in their Australia visit as they check out one  of Australia's biggest parks, and ride some of the nation's best coasters.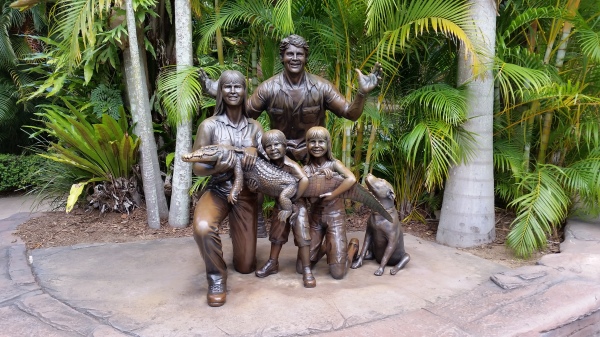 Phillip and Gary visit the zoo that was operated by the legendary Steve Irwin,  while getting up close and personal with several animals!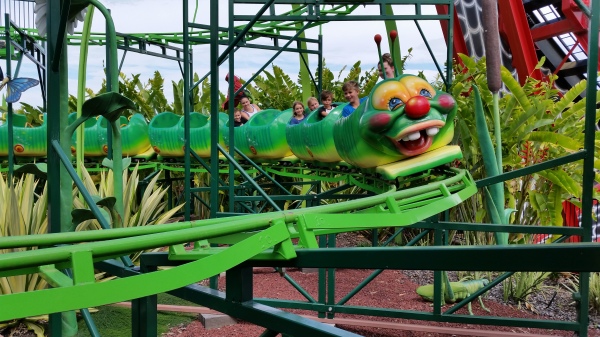 After a visit to the Zoo, Phillip and Gary head over to visit a small local  amusement park of Queensland.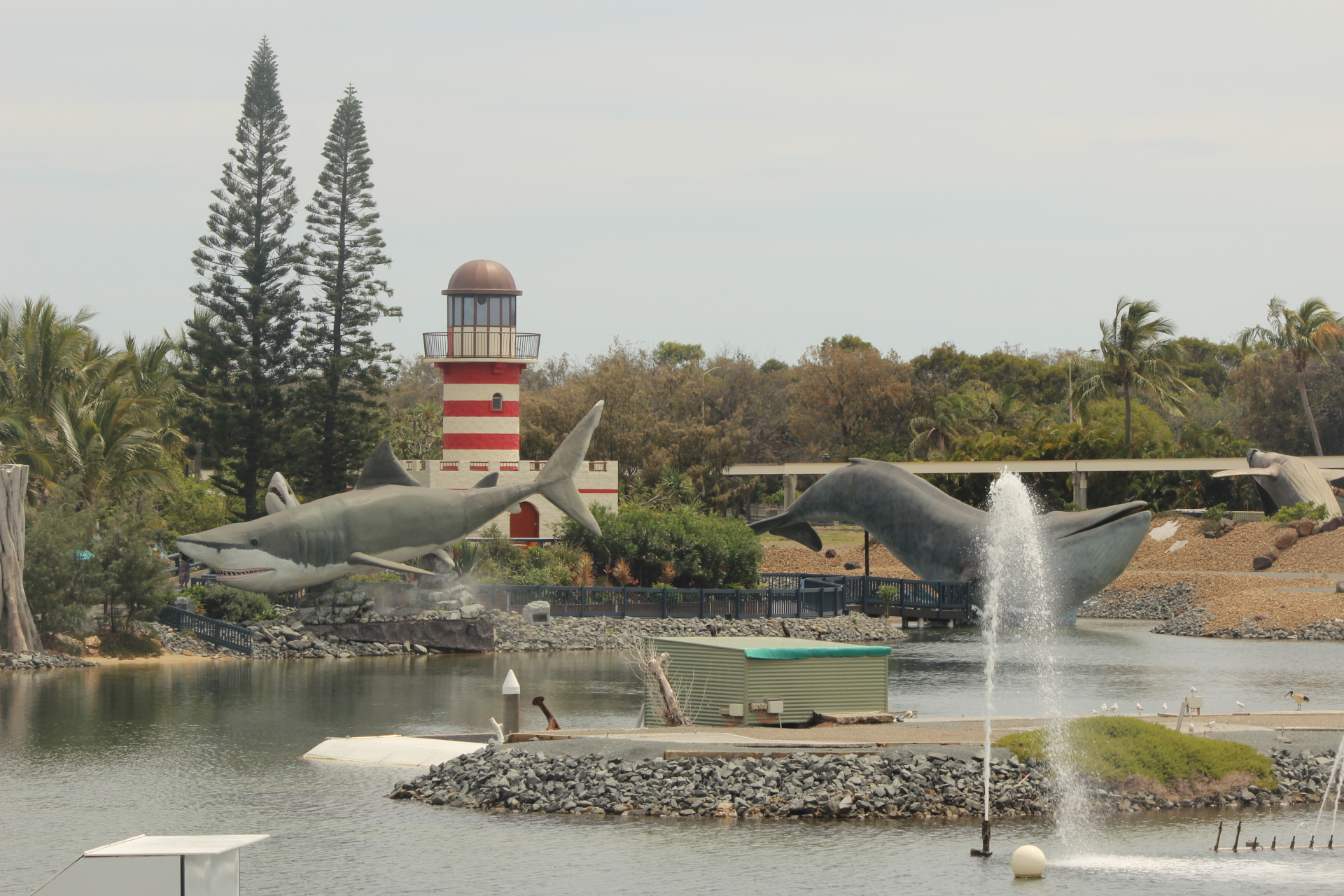 Part 15 - Sea World & Wet n' Wild
Phillip and Gary make their last stops together before Phillip heads back home as they check out Australia's version of Sea World and Wet N' Wild.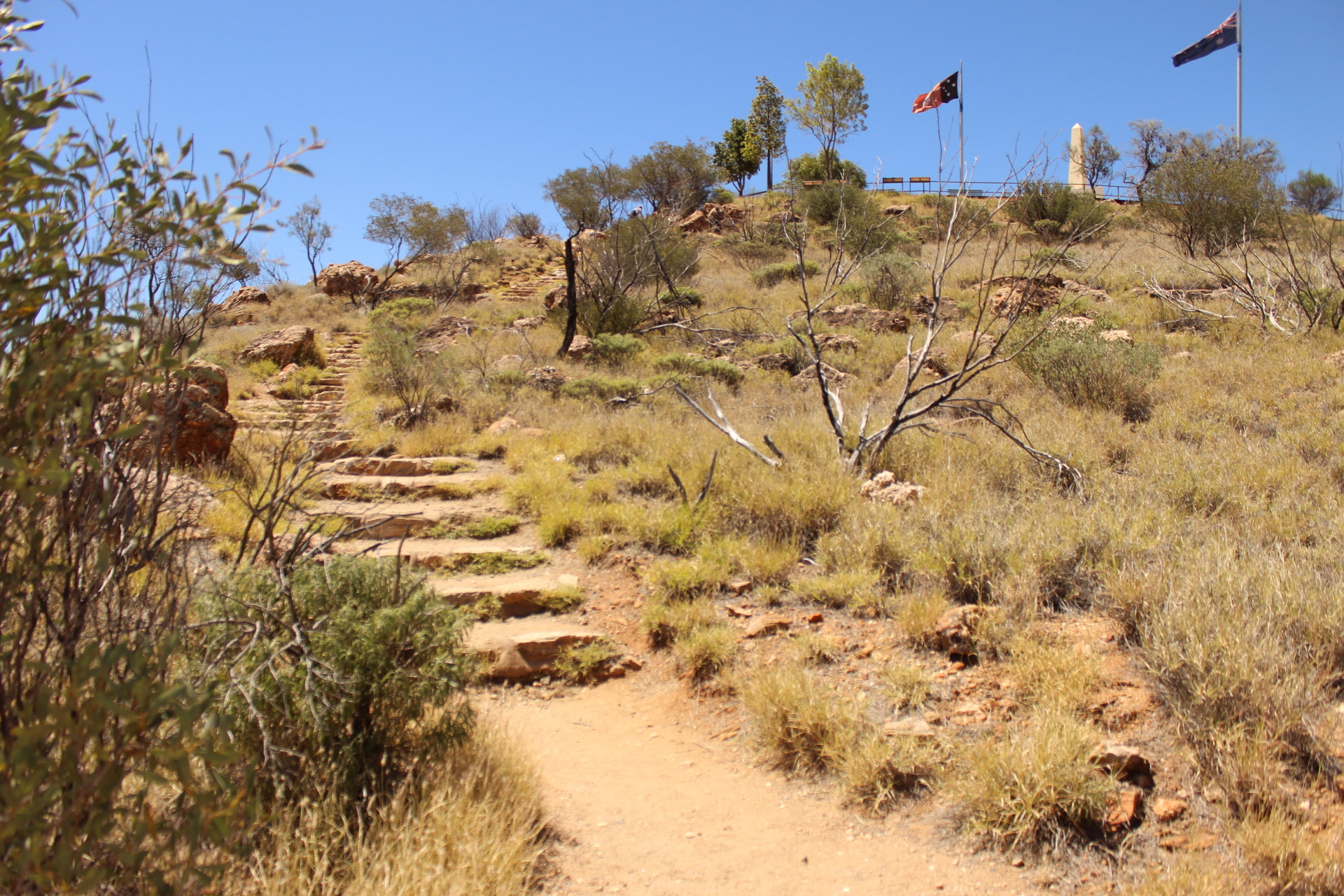 Gary begins the solo portion of his journey in the Land Down Under with a visit to the town of Alice Springs in the center of the continent, going for a hike to

see the likes of Anzac Hill and the Telegraph Station Reserve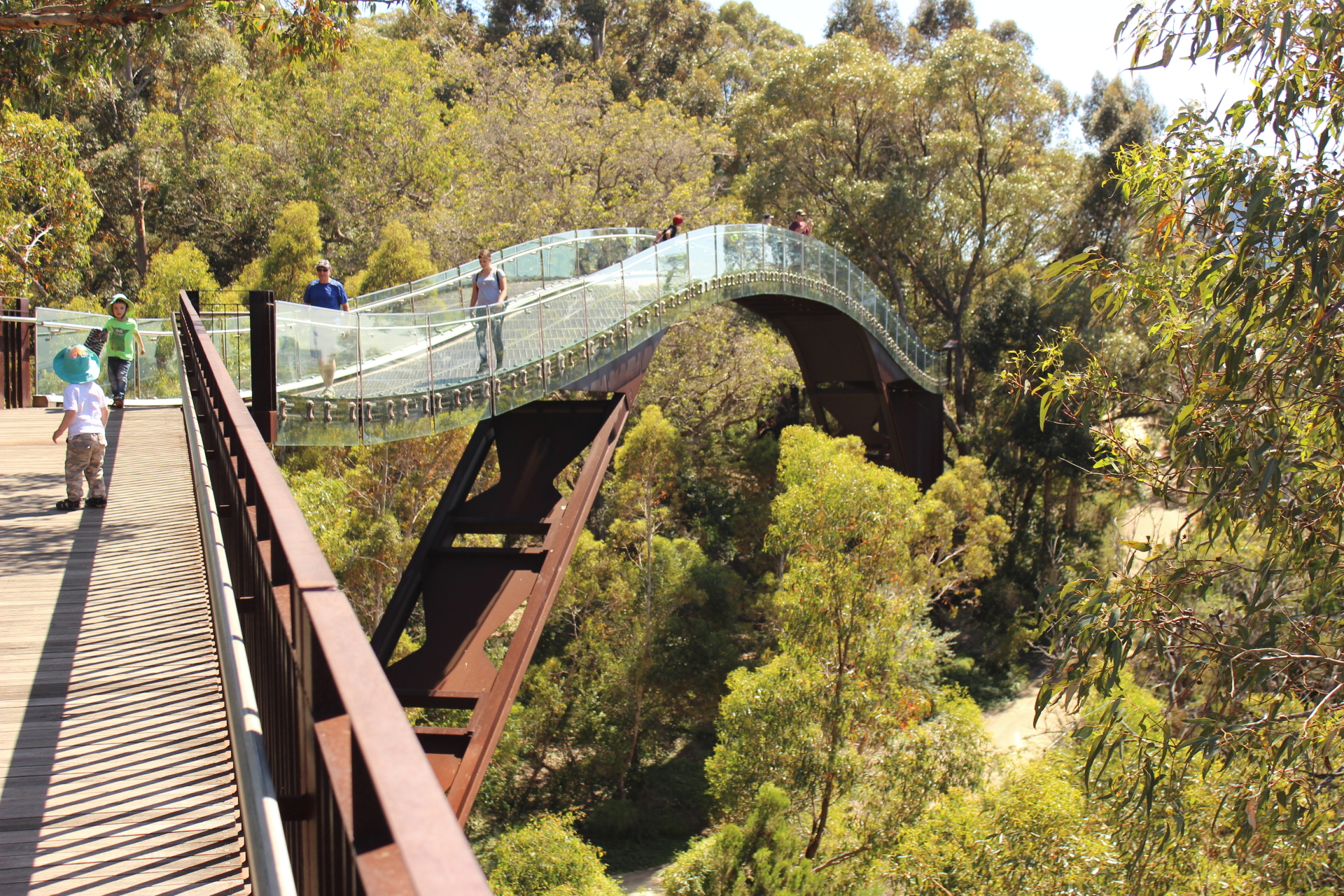 Part 17 - Kings Park in Perth
Gary arrives to Western Australia in the city of Perth, and is taken by local friends Christene and Mama Leony to start the exploring of Perth with a stop

at Kings Park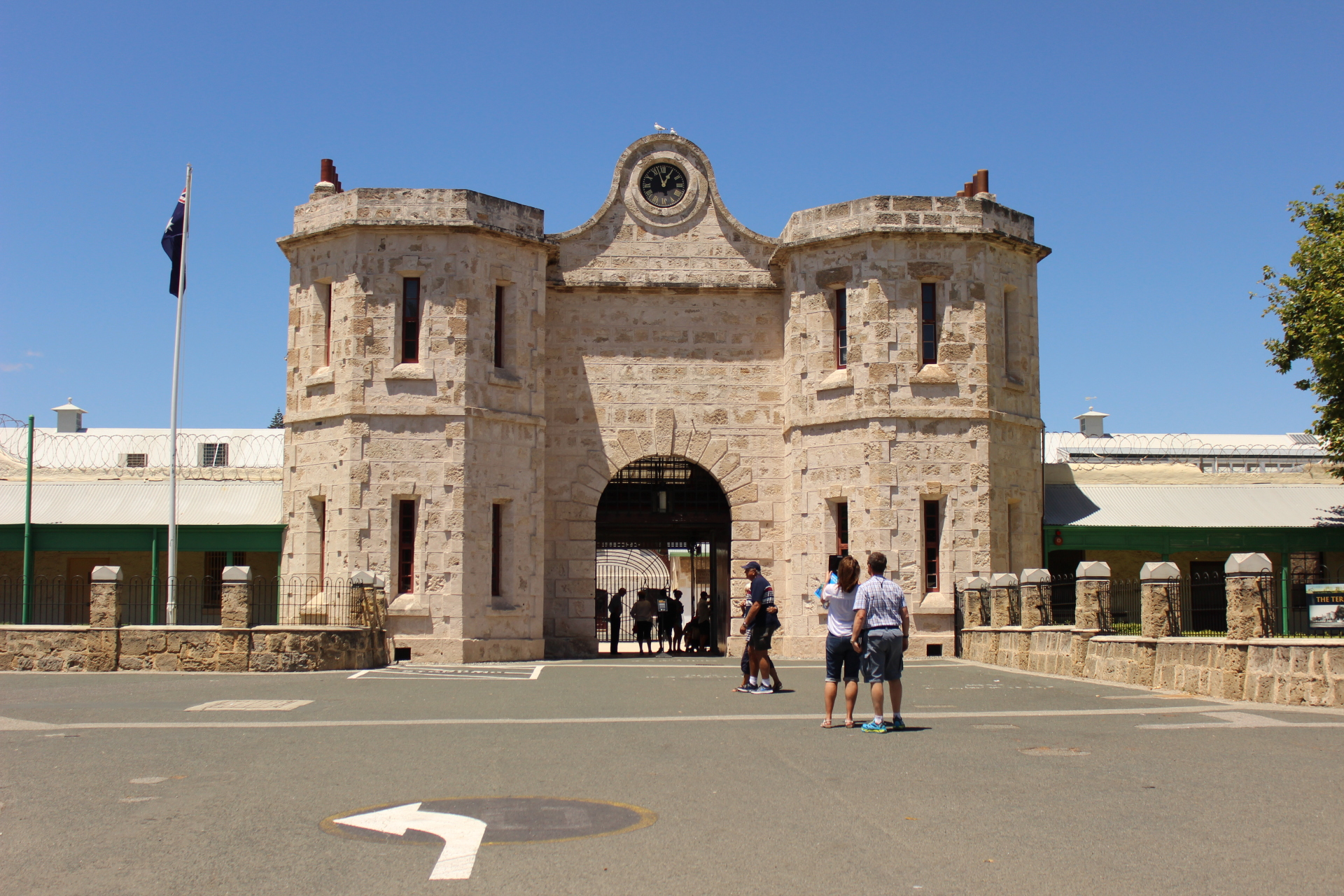 Part 18 - Indian Ocean and Fremantle
Christene, Mama Leony and Gary go to see the Indian Ocean, and then into the town of Fremantle where they see some historic buildings, including one of the oldest standing prisons in Australia.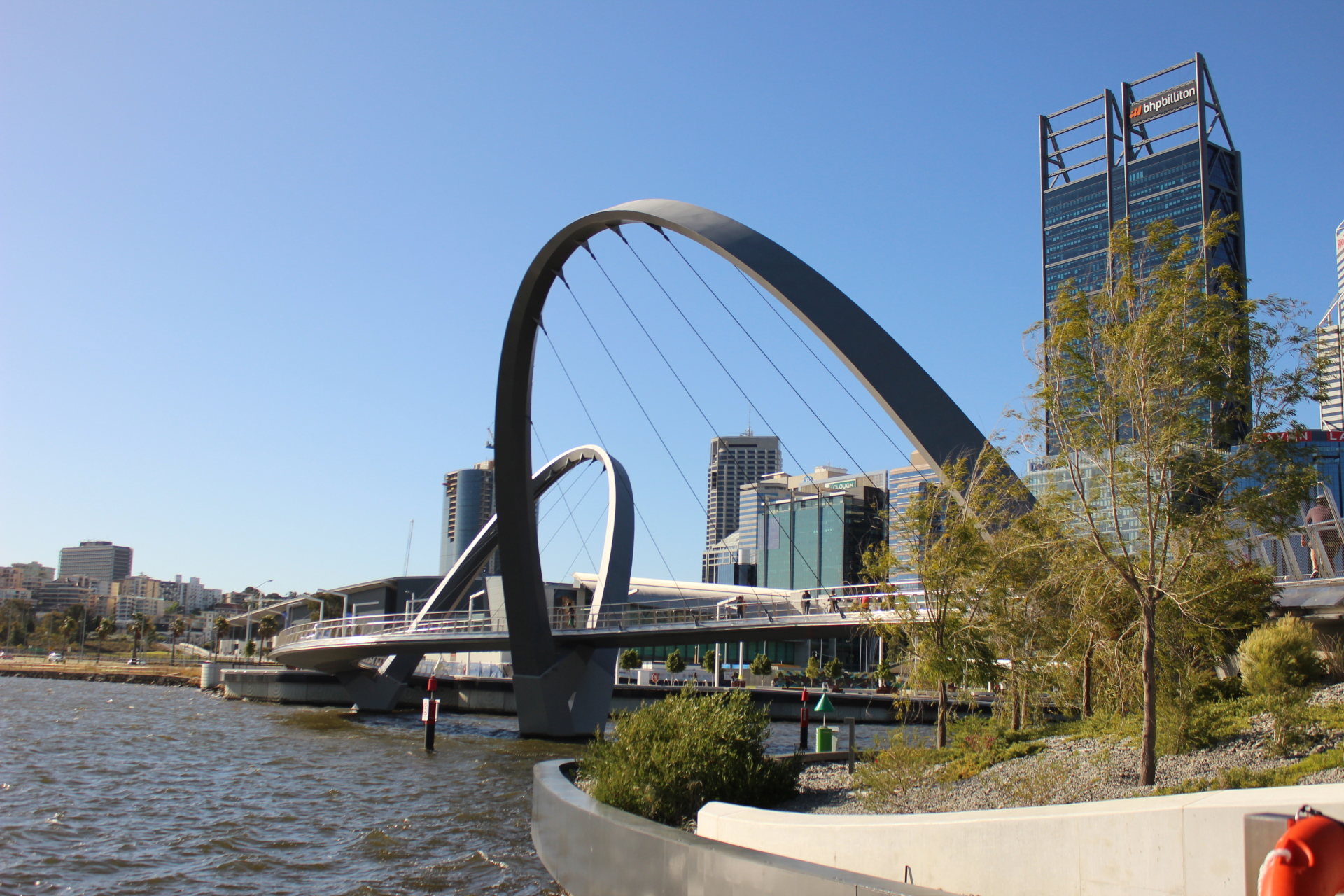 Part 19 - Perth CBD and Elizabeth Quay
Christene, Leony and Gary go for a walk through the Central Business District and Elizabeth Quay, enjoying the buildings and artwork of Perth.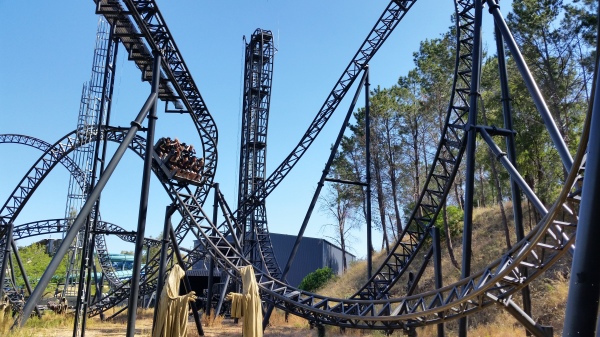 Part 20 - Adventure World
Gary finishes his time in the Perth area with a visit to the popular waterpark, Adventure World, which featured one of the most unique coasters in Australia.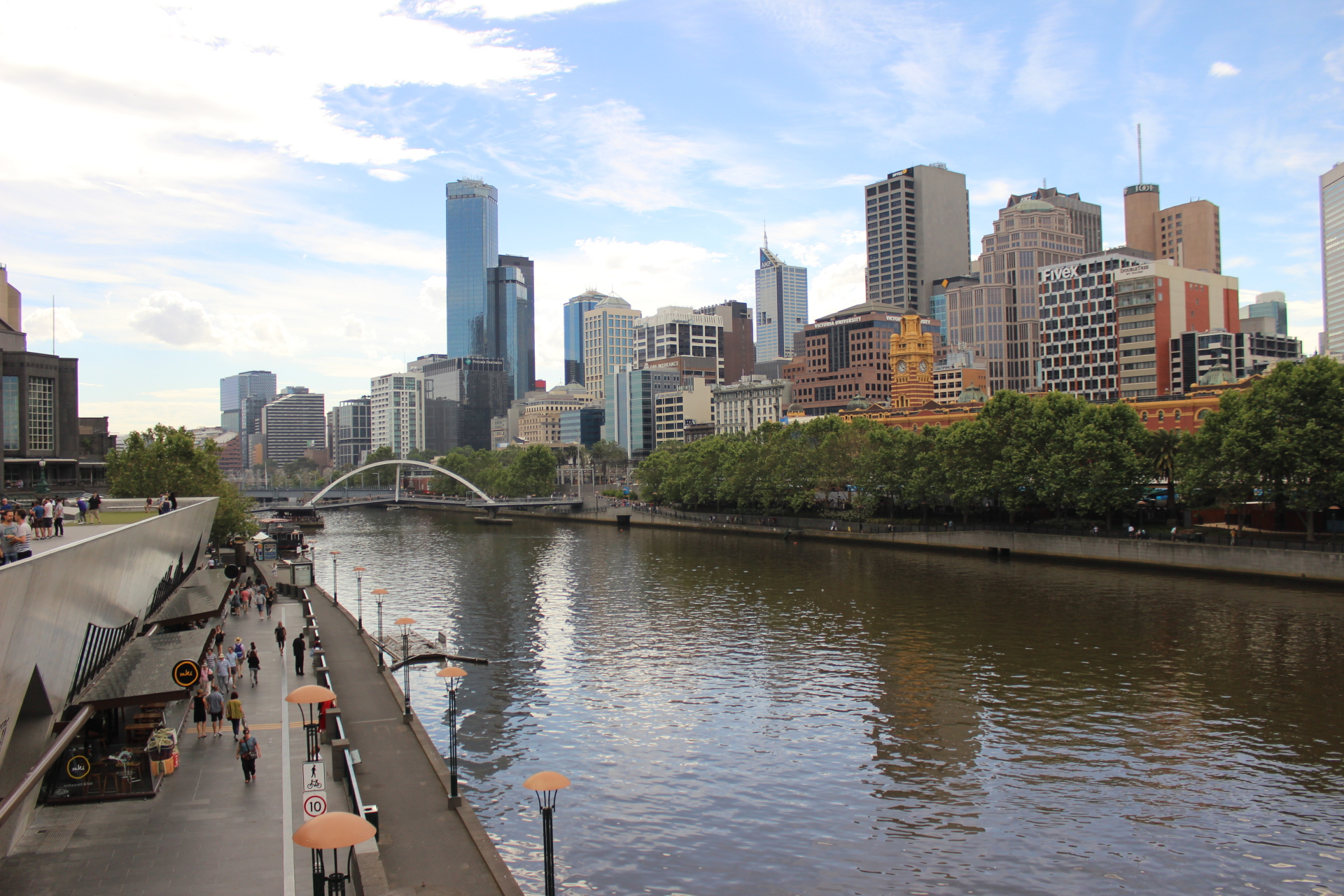 Part 21 - Walking Through Melbourne
Upon arrival to Melbourne, Gary goes for a walk with a friend around the city and exlores some of the popular areas, visiting cathedrals and viewing unique street art.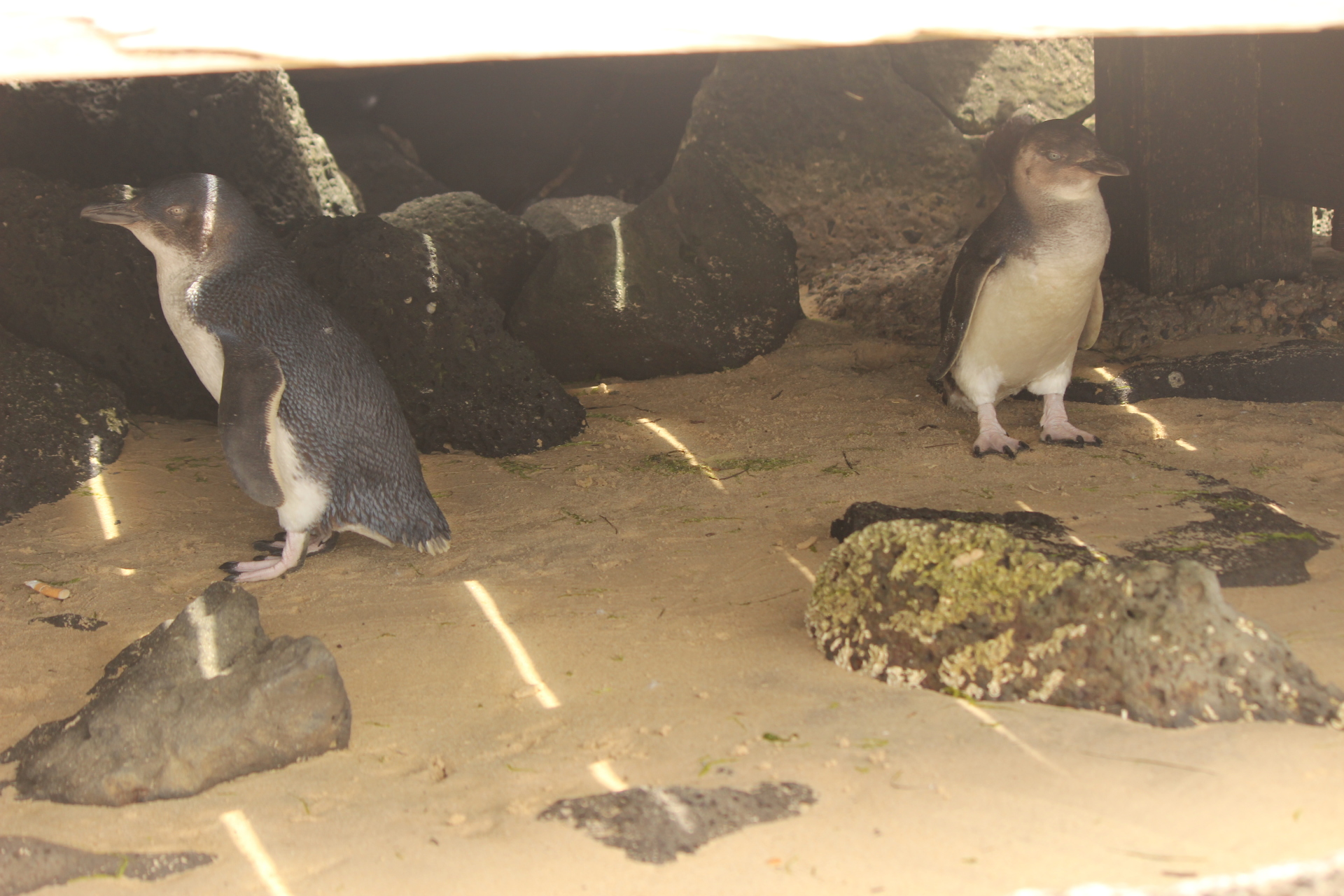 Part 22 - Luna Park Melbourne and St. Kilda
The first evening in the area was spent visiting Luna Park, followed by a morning stroll in St. Kilda and discovering the penguin refuge.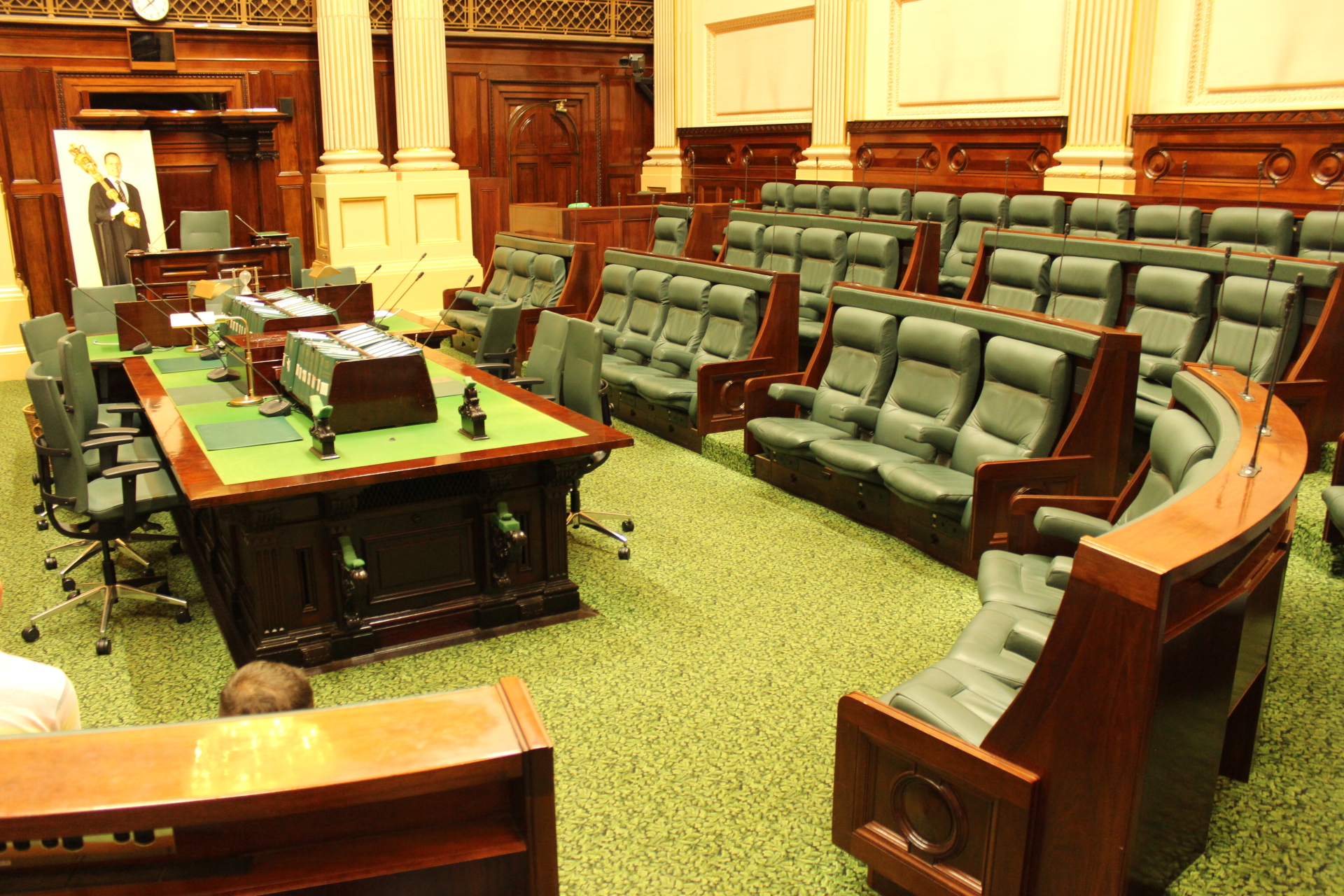 Part 23 - Victoria Parliament
During one of the last days in Australia, Gary goes for a tour of Victoria's Parliment building, where the laws of the state of Victoria are debated and decided upon by their elected officials.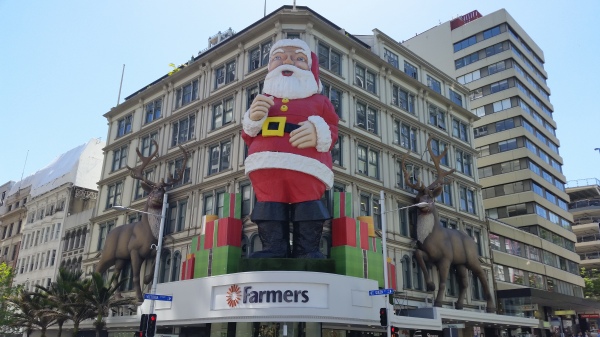 Part 24 - Back to Auckland
The final stop of the trip was back in Auckland, and a stroll was taken that could have gotten you into the holiday spirit.